Shopping Cart
Your Cart is Empty
There was an error with PayPal
Click here to try again
Thank you for your business!
You should be receiving an order confirmation from Paypal shortly.
Exit Shopping Cart
Whiskers and Tails Pet Sitting
| | |
| --- | --- |
| Posted on March 4, 2015 at 2:08 PM | |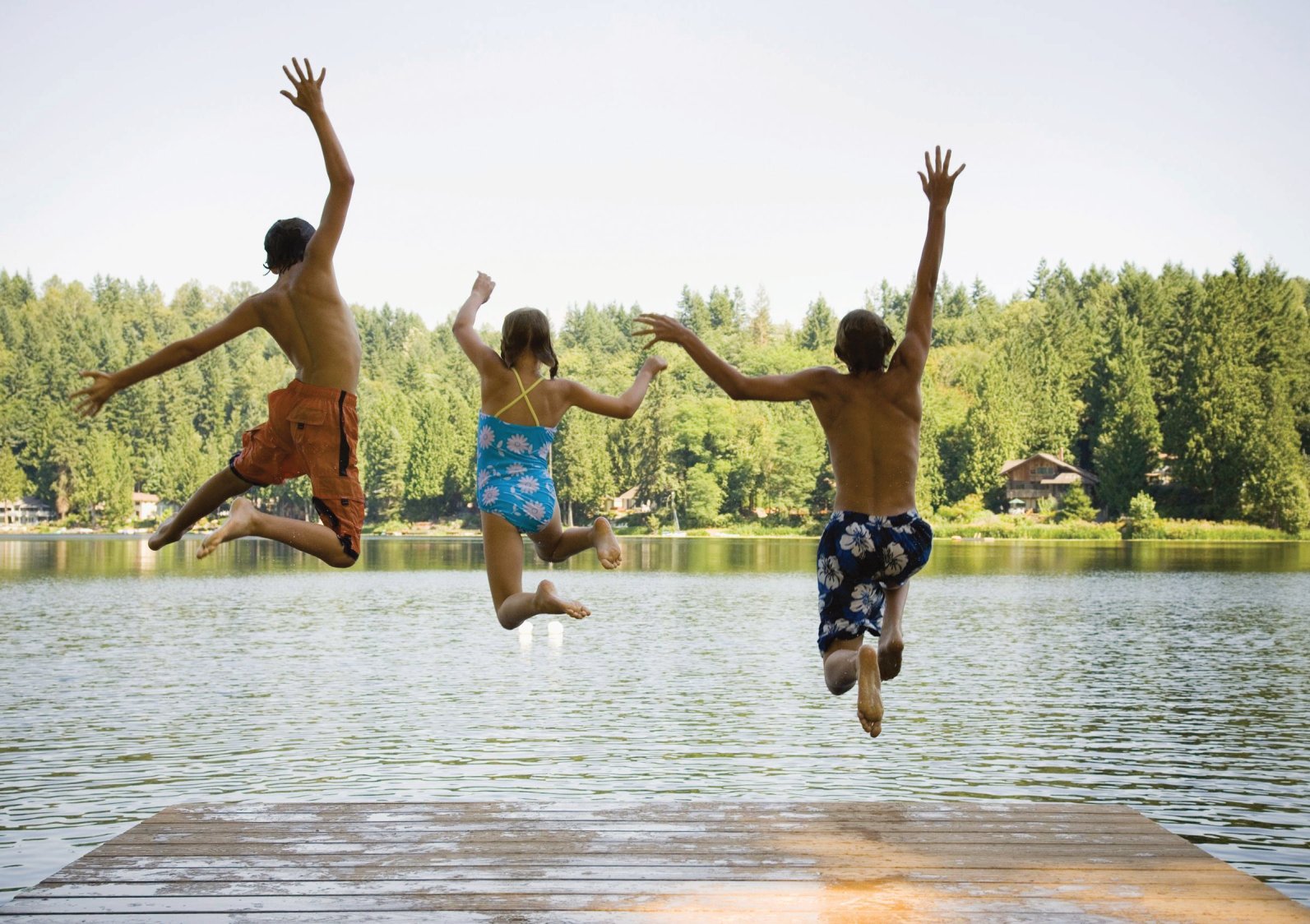 Spring Break 2015
Have you started making plans yet for Spring Break?
There is always so much to think about.
Number one, of course, is where you will be heading? If you are planning to stay at a hotel or bed & breakfast you, and you are planning to bring along your furry family member, you will have to check to see if it a pet friendly place.  Not all hotels and motels accept animals.
With that being said, sadly, you now have found out that you cannot bring your beloved pet.  What are you going to do?  You have a couple options. 
#1. Boarding:  Of course, you can always board your animal.  Boarding an animal can be costly and stressful on the animal and the owner. A one day stay at the Pooch Hotel can run up to $100.00 just for the day.  You also have to ask yourself, are they going to get the one on one attention that they need?  Are they going to be comfortable? Also, you have to be in charge of transporting them to and from the facility you choose.
#2.  Family.Friends: This is an alternative a lot of people try because it is cheap or you do not have to pay at all.  However, a lot of times you will have someone agree to take care of your furry loved ones, and then guess what happens?  They are called away on an emergency and can't get back to your pets. Or, maybe something better comes up and they decide to go away as well.  Now what are you going to do?  You have that great trip that you paid lots of money for and you have to cancel. Bummer!
#3. Pet Sitter Service: A better alternative is to hire a dependable pet sitter/pet sitting service that comes out to your home to pet sit your furry family member. They will be so happy to stay in their own environment where they have familiar scents. There is scientific research that suggests dogs, associate the smell of their owner with pleasure and happiness.  It makes them feel more secure. There is nothing better than having a healthy and happy pet.  Also, they have their own toys, blankets, pillows, beds, and food dishes.
If some emergency arises with your animal or home, your pet sitter is there to help. We are there for you! We are bound in writing to take care of your furry family members no matter what arises. Leave it to the professionals.
Whatever your  choice is, make sure you really think hard on what is best for your furry family member.
Thank you for reading my blog.  Make sure your post some comments.
Whiskersandtailspetsitting.net
Categories: Facts About Dogs
/