Shopping Cart
Your Cart is Empty
There was an error with PayPal
Click here to try again
Thank you for your business!
You should be receiving an order confirmation from Paypal shortly.
Exit Shopping Cart
Whiskers and Tails Pet Sitting
If your sweetie's favorite cuddly toy is starting to give off a smelly odor even after you have washed it, it could be that the scent is being caused by bacteria or germs trapped in the soft absorbent fibers.
To eliminate the odor for good, combine equal parts water and white vinegar in a large container, sprinkle a bit of baking soda on the toy and submerge it in the solution. Soak it for 10 minutes, then wring it out. Let it dry.
The combination of vinegar and baking soda will kill odor-causing bacteria so your pal can play with her beloved toy again.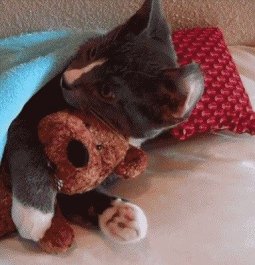 I found this article in my First for Women magazine on how to clean up a hairball mess off of your carpeting.
Apply a dollop of shaving cream to the spot.  Let it sit for 5 minutes, then scrape off the foam, dab the area with a wet washcloth and vacuum.  Shaving cream's concentrated soaps will break down the stain, leaving your carpet looking like new.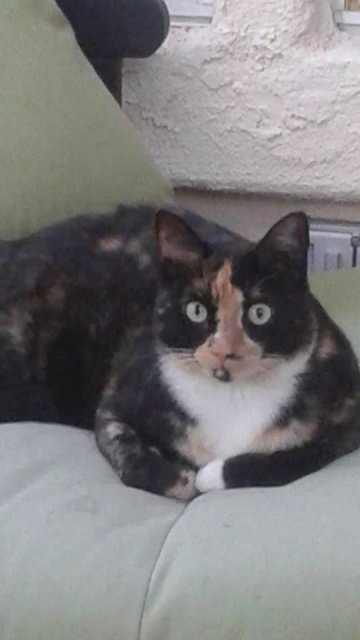 /