Shopping Cart
Your Cart is Empty
There was an error with PayPal
Click here to try again
Thank you for your business!
You should be receiving an order confirmation from Paypal shortly.
Exit Shopping Cart
Whiskers and Tails Pet Sitting
Pet Pop Culture
8-Question Challenge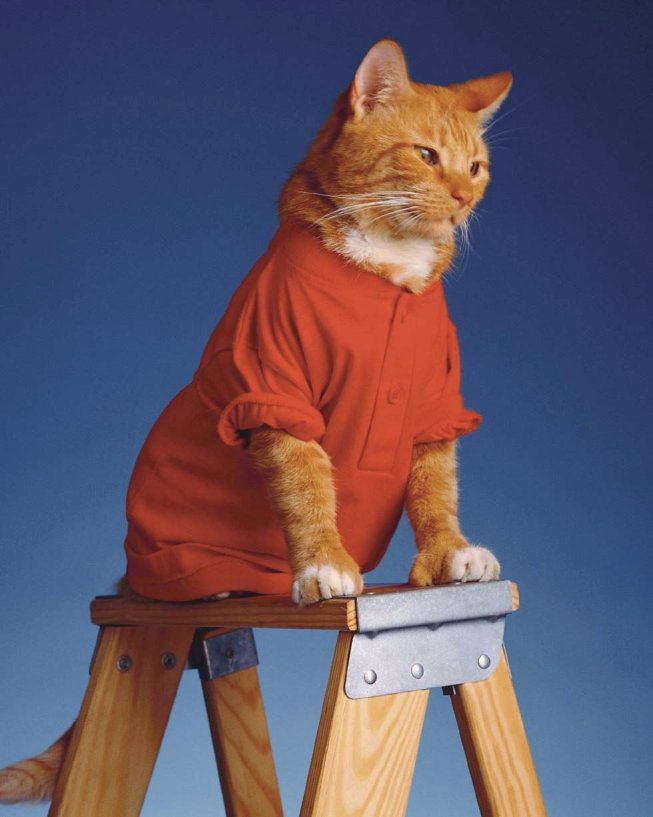 Which award nominated kitty-classic was the title of the 1965 comedy film of the same name?
Heard at sporting events across the country, this 2000 hit helped everyone get their tails wagging to the beat.
Off the Honky chateau album, which fast-paced chart topper was the cat's meow in 1972?
The cover of this iconic song, and the "gyrations' that went along with it, became a hit among teenagers in 1956.
The 6th single from Rhythm Nation, this song title also doubles for bad luck among the superstitious.
Released in 2008 and again in 2010, this song was featured on the debut album Lungs.
Which folk rock tune with a meow mix of children's nursery rhyme lyrics topped the charts in 1974?
This track, released in 1971, is about a nameless black Labrador that hung around a British recording studio.
I will post the answers later this week.  Check back and see if you answered them correctly.
/