Shopping Cart
Your Cart is Empty
There was an error with PayPal
Click here to try again
Thank you for your business!
You should be receiving an order confirmation from Paypal shortly.
Exit Shopping Cart
Whiskers and Tails Pet Sitting
Tips for Dog Walks in Hot Weather
Happy Summertime!
It is starting to get warm already.  Make sure that you use all of the safety precautions that you can when you are out walking your furry family members.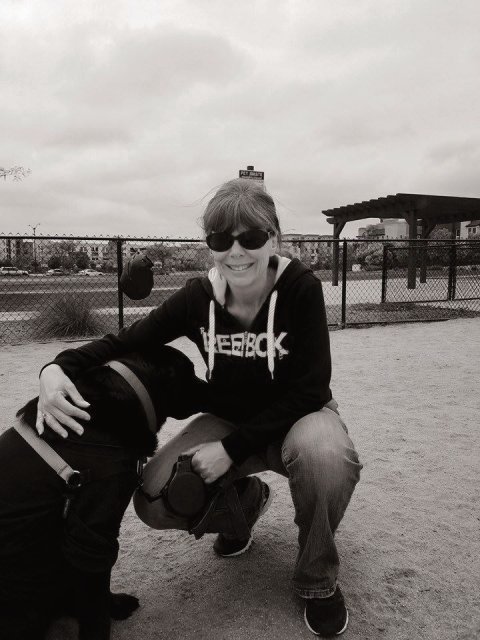 Stay hydrated.  That goes for you and your dog.  Bring extra water and a dish for your furry family member.  It doesn't take much to have a heat stroke.
Stick to shady places if possible.  Parks are always a great place to go.  They have shade and usually a water fountain.  The nice cool grass is a great way for the dog's to cool off.  Also, dog beaches are a great way to cool down for both of you.
Booties.  You can purchase a pair of dog booties at your local pet store and that will help protect their paw pads.  A rule of thumb, if you can't walk on the pavement in your bare feat, the dog's will not be able to as well.
Sunscreen.  I read an article the other day, and it said that you can also use particular sunscreen on your dogs.  I would check with your local vet. and ask them for a recommendation.
Wear a hat.  It helps protect your skin and cuts down on the rays.
If you have any comments or suggestions, please post them!  I love to hear feedback.
Enjoy the beautiful weather!
Valentine's Day is right around the corner and you would think that it a harmless enough holiday. Think again.
Here are a few dangerous and toxic things to watch out for:
Roses.  Roses have thorns that can cut your pets mouth or paws.  If ingested, it can cause bowel obstruction. 
Chocolate.  Chocolate is very toxic and can poison your animal if they ingest a large amount. Especially, dark chocolate. Feed them a healthy treat instead.
Xylitol.  This is a commonly used sugar substitute.  It can be used alone or in combination with other sweetness.  Found in frostings, cookie sprinkles, and etc.



ENJOYING SPRING BREAK


After months of being stuck inside during the winter months, millions of people will pack up their bathing suits and sunscreen to revel in the weeklong tradition of Spring Break. While you're off having the time of your life, it's important to make sure your pets are having just as much fun.




Here are a few tips from Whiskers and Tails Pet Sitting.




Find a Reliable Sitter:




While friends and family members can certainly be trustworthy, pet sitting isn't their profession and chances are they won't put as much effort into the care that you'd like. You should look for someone who considers this as a business opportunity and not someone who would consider it as a favor. Look for a professional sitter who can provide references and works  for a company that is fully bonded and insured.


Home Alone




While friends and family members can certainly be trustworthy, pet sitting isn't their profession and chances are they won't put as much effort into the care that you'd like. You should look for someone who considers this as a business opportunity and not someone who would consider it as a favor. Look for a professional sitter who can provide references and works for a company that is fully bonded and insured.




Meet and Greet:

:




Before you leave on vacation, have the sitter over so you can introduce them to your pets and see how everyone interacts. The visit also gives you a chance to familiarize the sitter with your house.




Establish a Procedure:




It is important to familiarize the sitter with your pets' daily routine. Make sure the sitter is available to feed and walk them at their normal times. This will help make sure your pets don't experience too much separation anxiety.




Take them along:




Today there are a host of options for "pet friendly" airlines and hotels that make it easy to bring your pet along. Even though you have your pet with you, that doesn't mean you'll have ample free time to walk and feed them. If you find pet-friendly accommodations, look into a professional pet sitting service that will come to your hotel while you're away - this option ensures that your four legged friend not feel left out of all the fun.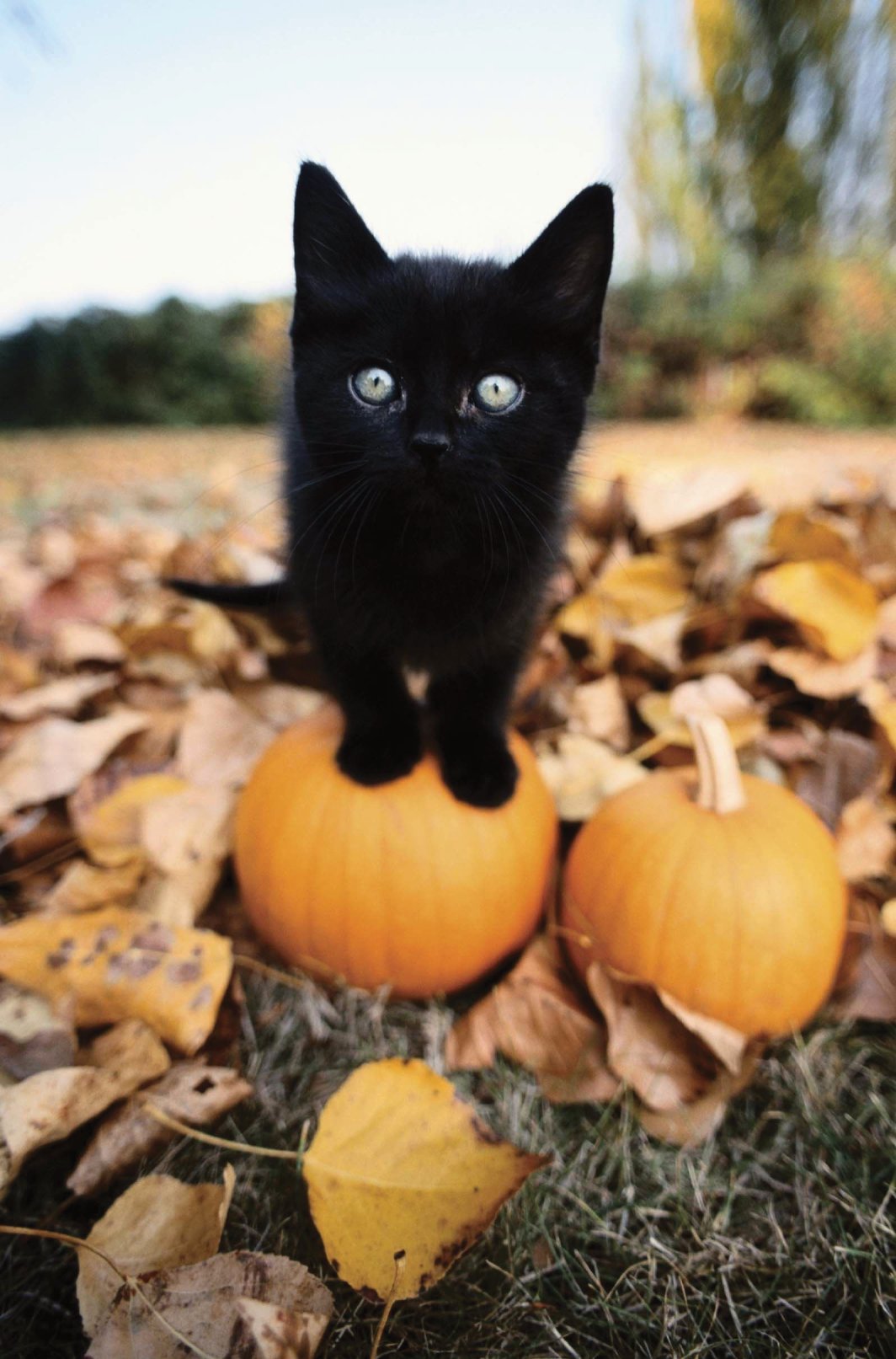 Of all candy, 
chocolate
 is one of the most toxic to pets. Over the past year, more than 1,100 calls to Pet Poison Helpline involved exposure to chocolate and 98 percent of them involved dogs. Many dogs are inherently attracted to the smell and taste of chocolate, making it a significant threat. In general, the darker and more bitter the chocolate, the more poisonous it is. The chemicals in chocolate that are dangerous to pets, methylxanthines, are similar to caffeine and more heavily concentrated in the darker varieties. In fact, a 50-pound dog can be sickened by ingesting only one ounce of Baker's chocolate! On the other hand, it may take up to eight ounces, (half a pound) of milk chocolate to cause poisoning in that same sized dog. White chocolate contains very low amounts of methylxanthine and rarely causes poisoning. To avoid issues, keep Halloween candy well out of the reach of pets at all times. If you think your pet may have ingested chocolate, symptoms to watch for include vomiting, diarrhea, lethargy, agitation, increased thirst, an elevated heart rate, and in severe cases, seizures.
HOW TO PET PROOF YOUR HOME FOR THE HOLIDAYS
The bright colors and intoxicating scents of the holiday season are enough to transform any moping mutt or cranky cat from melancholy to downright jolly. Unfortunately, many of the delights and decorations of the holidays pose significant risks to companion animals. PETCO offers the following safety tips on keeping pets safe and healthy for many holidays to come.
Christmas Trees. Pine needles can lodge in an animal's esophagus, making it difficult or impossible for your pet to swallow. Even drinking water from the Christmas tree base is enough to cause diarrhea, mouth sores, vomiting and loss of appetite. Cover your tree stand tightly with skirting and distract your companion animal from temptations with holiday toys and treats.
Deck the Halls. A bunch of fresh mistletoe may be a symbol of love, but to your curious cat or canine, tempting red berries look more like a sweet treat. Eating the leaves and berries could cause a drop in blood pressure. Ivy can cause diarrhea, convulsions and in some cases even death when eaten in large quantities. Holly, poinsettias and other plants are best kept away from inquisitive companion animals
Tinsel and Lights. A flickering flame and shiny decorations intrigue companion animals. When lighting and once lit, the Menorah, Advent wreath or decorative candles, keep pets in another room where paws and claws can't reach them. With electrical lights, remember to tape exposed electrical cords to walls or the floor to ensure no chewing or tripping. Also use bitter training aids that impart a bitter taste to an object to discourage your pet from chewing on dangerous cords. Tinsel and gift-wrap may look like fun toys but they can cause choking, upset stomach or even more serious problems.
Visions of Sugar Plums. Dogs may love to sniff your holiday goodies but theobromine, an ingredient found in chocolate, is toxic. Don't ever offer dogs chocolate as a treat. If your dog develops a sweet tooth and discovers an improperly stored stash, it could lead to tragedy. Keep dogs' jaws busy with holiday rawhide candy canes and oversized bones. If he or she shows signs of illness such as vomiting, loss of appetite, or excessive water intake, contact your veterinarian immediately. Proper nutrition and plenty of fresh water are essential to your companion animal's winter health.
Let it Snow. Pets, especially very young and older animals, can suffer stress, frostbite and hypothermia when their body temperature drops just a few degrees below normal. The tips of the ears, feet and tail are commonly affected areas. Watch for the formation of ice balls between your companion animal's toes and regularly trim the long hair between the footpads to avoid frostbitten feet. If you suspect frostbite, do not rub the area but simply apply warm moist cloth packs and contact your veterinarian.
Antifreeze Alert. Automotive antifreeze contains ethylene glycol, which causes rapid and permanent kidney damage to your companion animal if it ingests even a very small amount. It takes only 6 milliliters or less than 1/4 ounce of antifreeze to kill an average-sized cat. A cat can walk through an antifreeze puddle and ingest it while cleaning its paws. For a dog, it takes only 60 milliliters or about 2 ounces of antifreeze to kill a 30-pound pup. A dog could ingest this much with a few laps out of an open container or from a puddle on the garage floor.
Home for the Holidays. If your pet cannot be in the house with you, a proper shelter can be a lifesaver for a chilly dog or feline. When selecting a doghouse or shelter for your cat, the space should be only as large as necessary for the animal to maneuver comfortably, since the animal's own body heat will serve as a heater. You will have one chilled Chihuahua if he or she is hanging out of a Doberman-sized doghouse. Nitrogen plastic insulated pet house work well to keep the heat inside the house with the animal. Some houses even have an offset door that provides additional protection of your companion animals from winter drafts.
Remember, the best present you can give your pets this holiday season is good health and some extra love and attention.
/